Born in Calgary, Hailey Revolone moved to Trail, B.C. in 2013 at the age of 14. She attended an innovative blended learning program - Seven Summits Centre for Learning - in Rossland, B.C. where she graduated early at the age of 16. She then went on to attend the Digital Arts & New Media program in Nelson, B.C. to pursue her passion for Web Development and Graphic Design.

After working as a full-time graphic designer for multiple years she decided it was time to take her passion one step further, and Mystic Design was born. She now focusses on providing digital media to business and individuals alike. She uses her creative passion to serve the community around her, and provide a voice to those looking to express themselves creatively.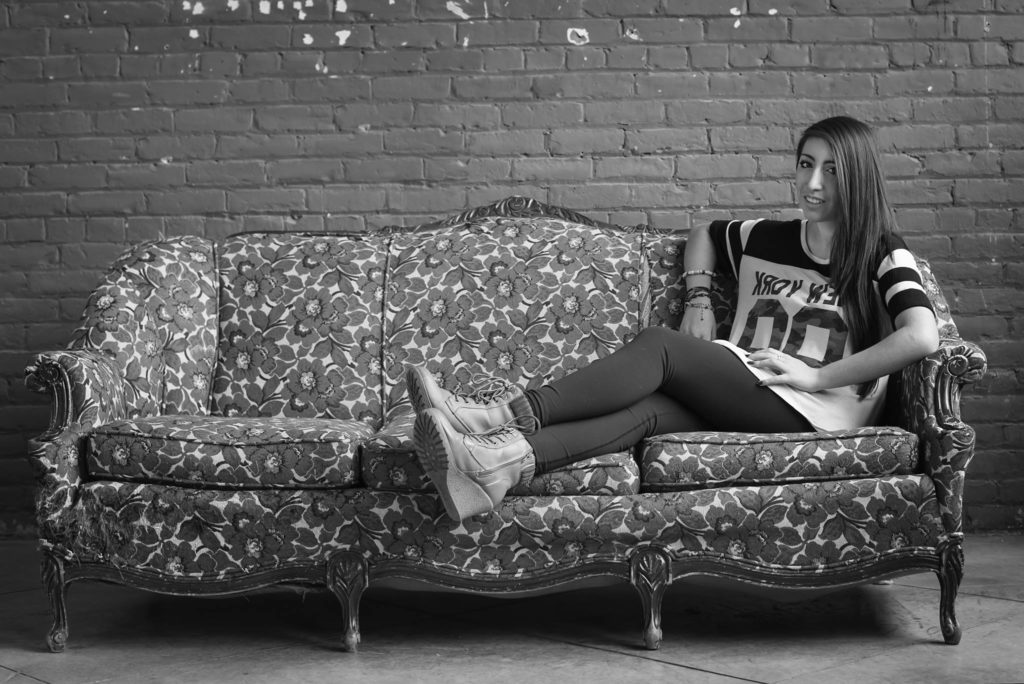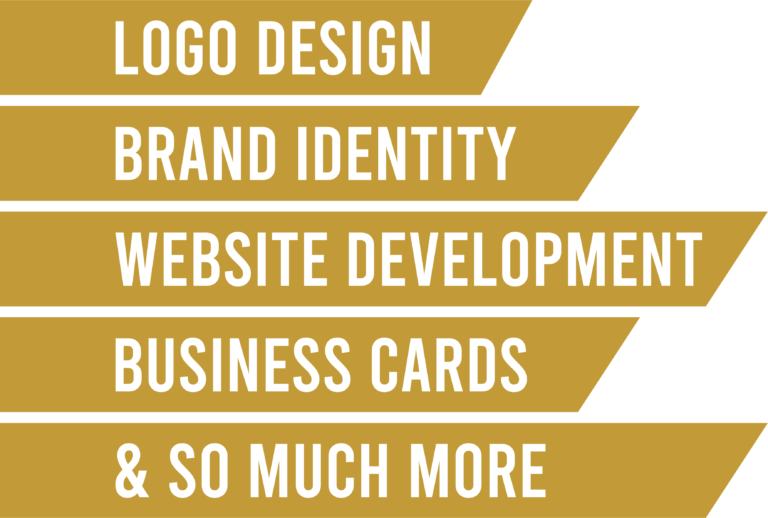 Beautiful graphics designed uniquely for you.
Whether you're looking for business cards, a website, custom graphics, or a full brand identity: I have you covered.
Let's work together to make you stand out in the crowd.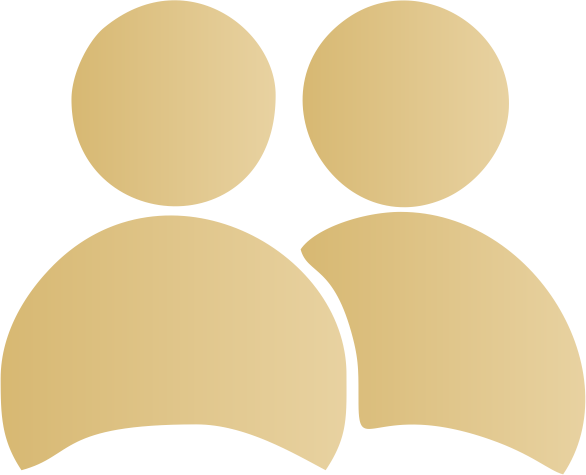 The first connection. We'll speak via email or phone to discuss exactly what it is you're looking for, and work together to find the best approach.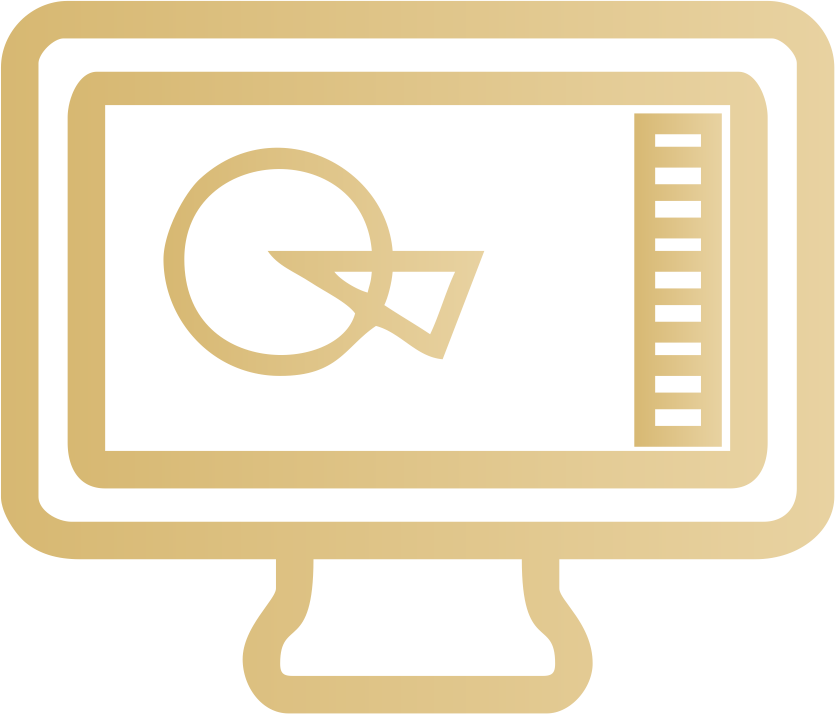 From here I'll get to work on everything we've discussed, working diligently to produce material that will make your business glow by following the ideas from our initial meeting.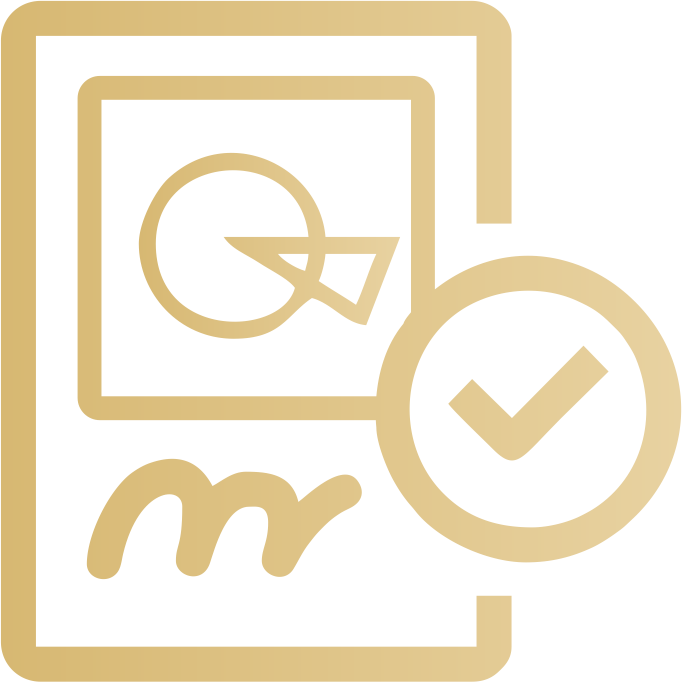 You finally get to see the design!
You will always have the opportunity to review any project before finalization, and make any tweaks that you see fit.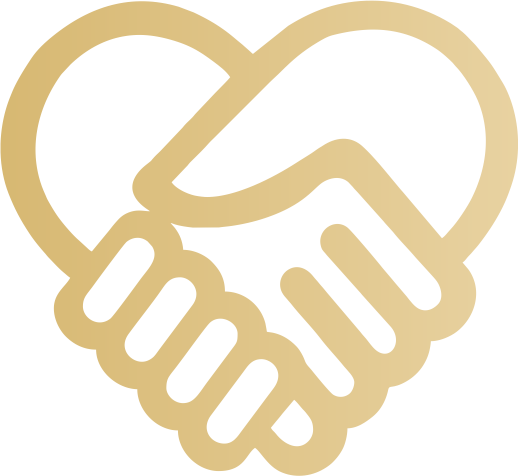 Once you love the final product we will move onto the next step - either production of a product, or the transfer of files for you to use as desired. Go get 'em!
Sounds like it's time for us to get in touch!